WELCOME
TO THE
MTL COED BADMINTON
CLUB
A fun SOCIAL badminton group for
Young and Middle Aged Adults
ABOUT US!
You found us! Yay!
So come and join us for a week and try it out!
We're really just a small/medium group of beginners, novices and intermediate badminton players, that play once a week for fun, exercise, and a chance to meet new people.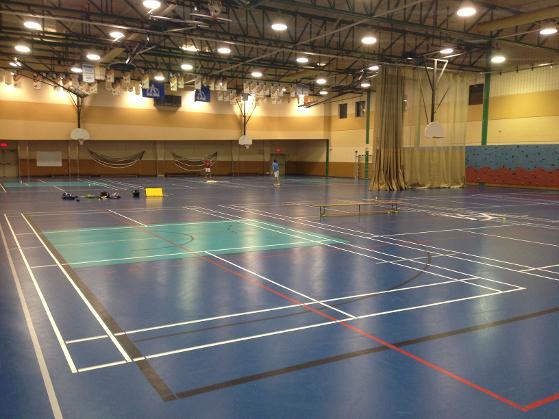 HOW-WE-PLAY!
We are very social and enjoy playing badminton.
We also sometimes go out for lunch together!
Level: Beginner-Novice-Intermediate
Doubles games of 21 points, with 4 playing on a court.
Each new game, 4 new players are chosen by the next person in queue using name tags on a board;
Average 5-7 games played per week:)
When you're resting, feel free to be social and chat!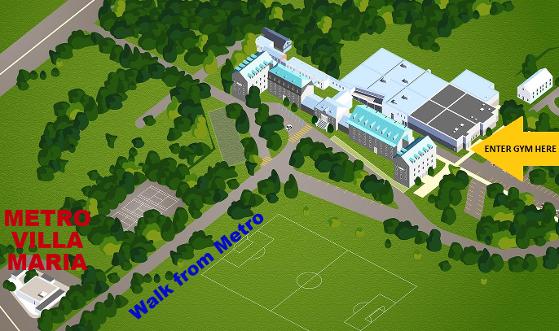 WHEN & WHERE?
COLLEGE VILLA MARIA (NEXT TO METRO VILLA MARIA)
4245 Decarie Boul. Montreal H4A 3K4
Centrally located. 20 minutes from anywhere!
Amenities include FREE parking, locker rooms & rackets.
Best badminton courts! Soft rubber floors to protect knees.
SATURDAYS @ 10AM - 12PM
February 1st to April 25th, 2020
Winter Season is 12 weeks long! Join anytime!
Just bring a pair of good exercise/court shoes!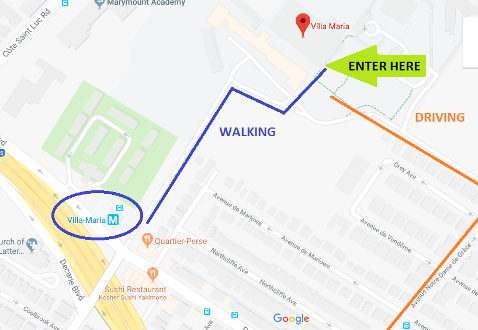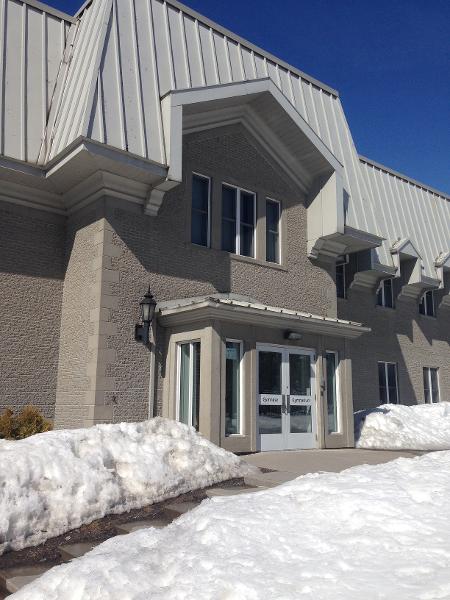 STEP 1 : SAVE YOUR SPOT !
STEP 2 : COME TRY IT OUT !
12 Weeks of Badminton!
Includes racquets, birdies, & some coaching
-------------------------------------------------------
Seasonal Registration Fee :
180$ per person (no tax)
$120 per additional family member / partner
Payment:Cash, cheque (to ''ABC Badminton'')
* Bring a Guest! (fee: $20, no tax) *